Just saying the name of this city evokes images of history, rolling green hills, charming laneways, and endless jars of Guinness. On the east coast of the country, the capital of Ireland is a very popular destination in Europe, and it is not surprising. Here are ten reasons to fall in love with Dublin.
1. His story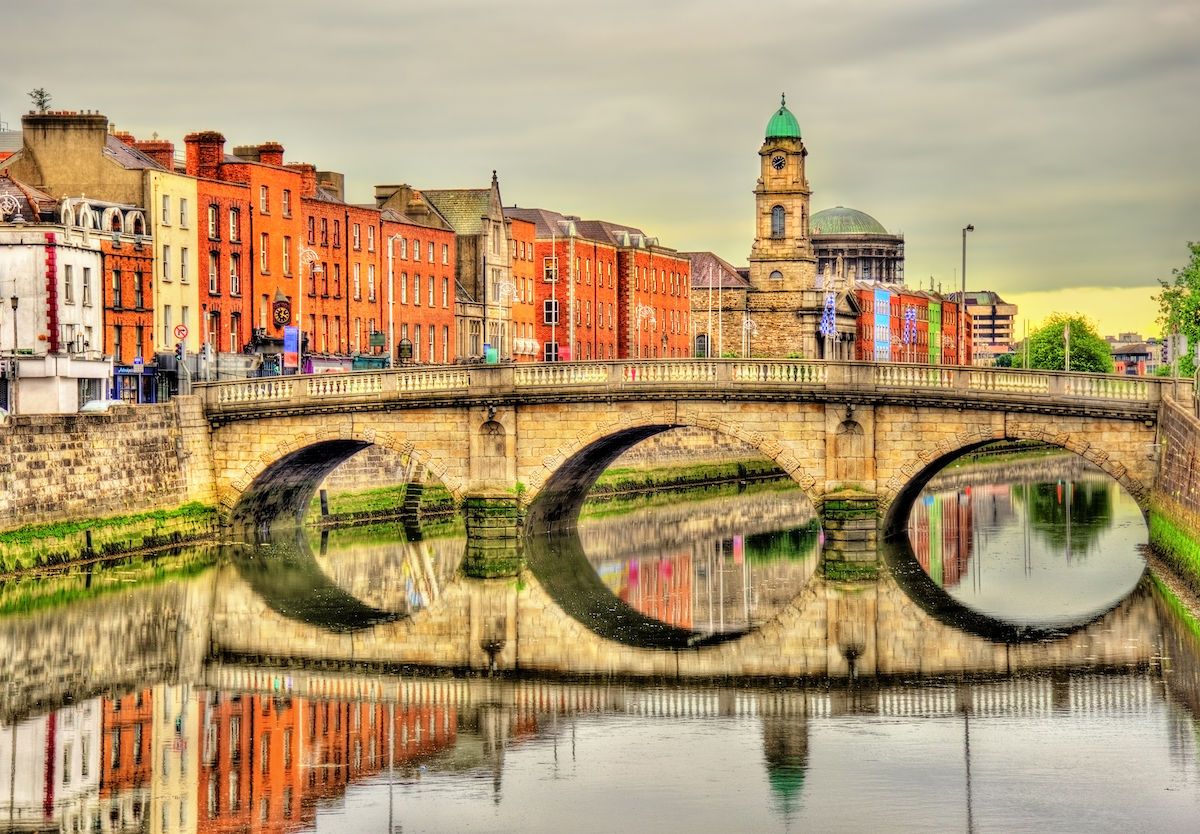 The origins of this city are most interesting. Dublin is a medieval city originally founded by Vikings. It is enough to walk through its historic streets to let your mind fly and imagine the thousands of stories and secrets that each of its stones hides. If you really like history, you have to visit the Natural History Museum of Ireland to discover the bog mummies (considered sacrifices), Viking skeletons, and magnificent Celtic jewelry from the Bronze and Iron Ages.
2. The Irish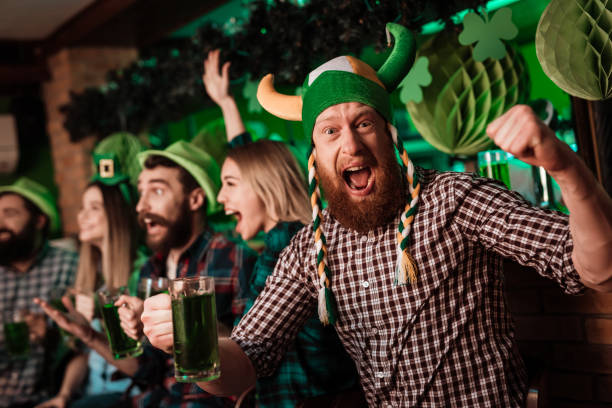 With wide smiles, slanted eyes, and incredible stories to tell. Those who travel to other countries may tell you about the "nice people" who live there, but until you've seen the Irish in their homeland you won't know what it really means to be nice. In short: Dubliners are wonderful.
3. The music
I guarantee that traditional Irish music will strike a chord with you, even if you're not ready for it. With a rich history, talent and great lyrics, a trip to Dublin aren't complete until you spend an evening sitting back, listening to the locals play until the small hours. You may even cry, but that's also part of the experience!
4. You don't need a car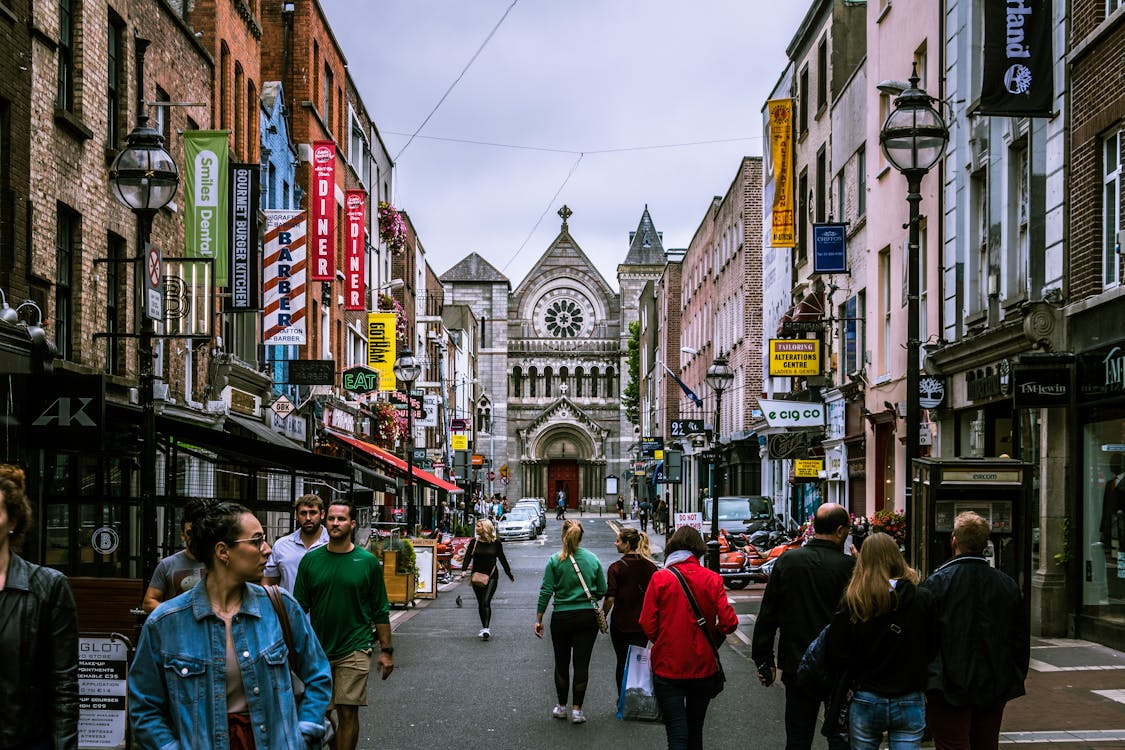 Forget about the car or calling a taxi. In Dublin, all you need is your feet. If you look online, you'll find pages of free walking tours that cover the main topics of general interest such as literature, history, or pubs. Not a big fan of walking around with maps and notebooks? You can also find Dublin walking tour podcasts. Take just what you need: the city is full of cafes, restaurants, and pubs to recharge your batteries while you walk, which leads us to…
5. Guinness beer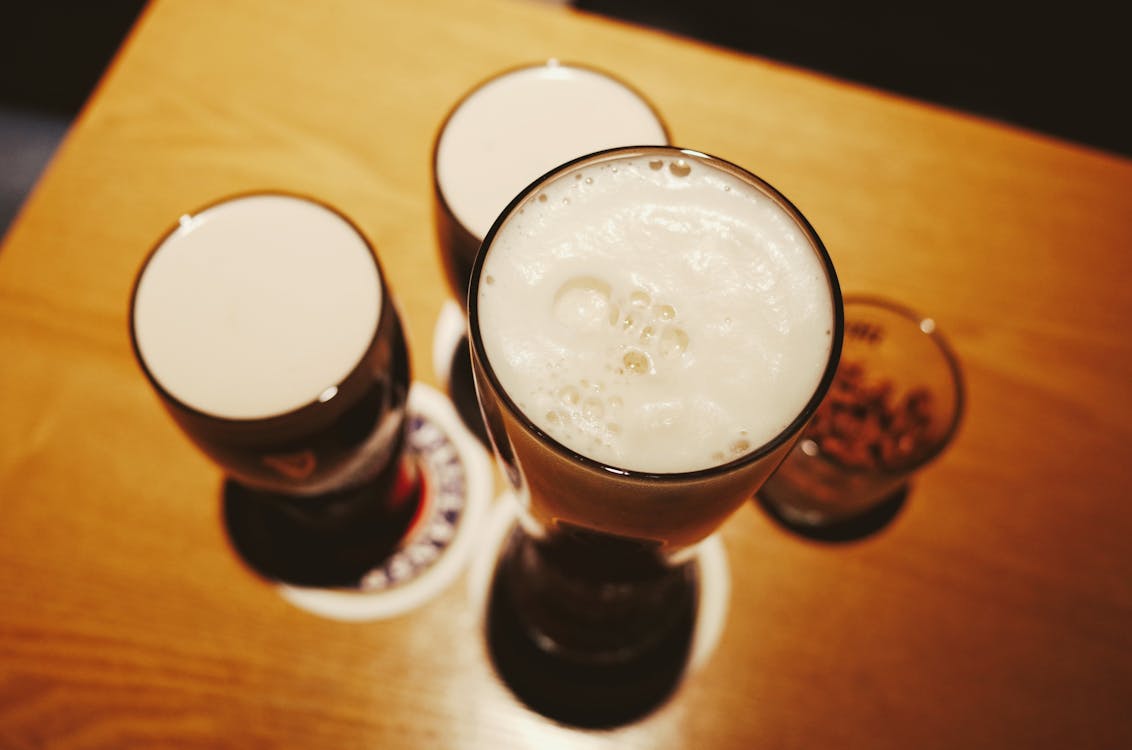 There are many theories as to why Guinness seems to taste better in Ireland. Apparently, it has to do with its popularity: the local pubs change the kegs faster, so the beer is always fresh and the handles are always clean (a Guinness representative takes care of that). Also, Dubliners know exactly how to serve stout. There is a balanced dance between the ideal temperature, the type of glass, and those 120 seconds of rest for the foam to "rise" and give it the perfect touch.
6. Booming gastronomy
Didn't think you could hear "Dublin" and "gourmet" in the same sentence? It's time to change your mind! Thanks to the natural products of the area (such as oysters, scallops, shrimp, farm meats, and artisan cheeses…) and traditional dishes (you have to try the soda bread with butter, the "boxty" potato pancakes, or the black and white pudding) are becoming more popular, Dublin's food scene is constantly growing. From candlelit taverns to the most elegant restaurants, this city has something for everyone.
7. Irish Butter
How creamy! Trying Irish butter is practically a mistake, as doing so will make regular butter seem tasteless. Could it have something to do with the lush green grass that Irish cows feed on all year long? What is certain is that, if you try it, you will not stop looking for Irish brands in the dairy section of the supermarket. Just to let you know!
8. The puffins
Really! and we are not referring to the religious ones, puffins are a type of bird. Take a ferry to Ireland's Eye, an island just off the coast of Howth. In addition to the puffins (although we know you're going specifically for them), you'll see gray seals and a multitude of seabirds, including guillemots, razorbills, and cormorants.
9. Happiness by the sea
In Dublin, the sea is never far away. Swapping the city for the coast is as easy as hopping on a DART train and letting your mind relax as you travel along the 53-kilometer scenic route linking the coastal cities, making Dublin an ideal place to spend the day. summer. Hop off to discover the fishing village and cliffs of Howth, the port town of Dún Laoghaire, coastal excursions to Killiney Hill, the touristy town of Dalkey, Sandycove Harbor, or Bay Side Beach, where you will be unable to resist collecting the beautiful seashells that dot its beaches.
10. Wicklow Way Hike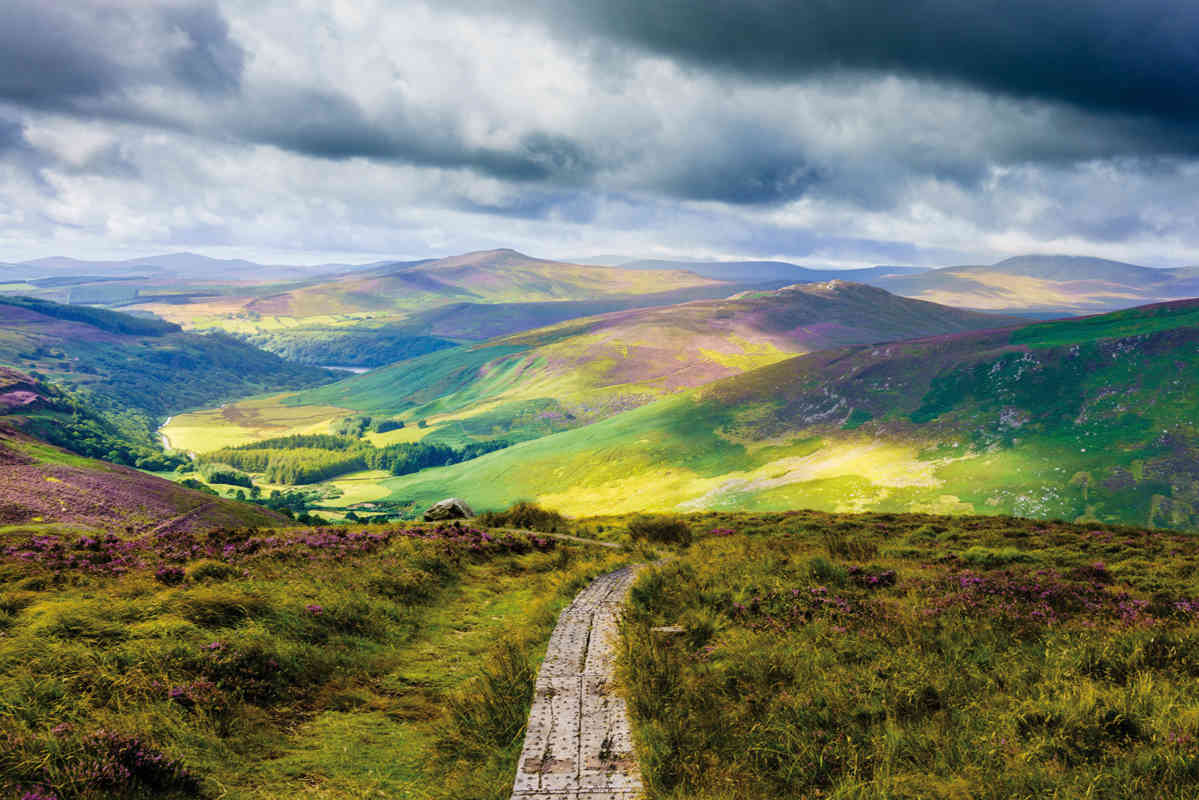 Walkers will want to strap on their boots as soon as they arrive in Dublin. After all, the city is the starting point for the Wicklow Way, a 131-kilometer wilderness trail. The trail takes about 5-7 days to complete and passes through mountain roads, country roads and hills, boreens (narrow old country lanes), lakes, monastic monuments, and ruins, ending in Clonegal. Do you want to walk the Wicklow Way? Come prepared with your raincoat, you never know what the weather will be like in this part of Ireland!